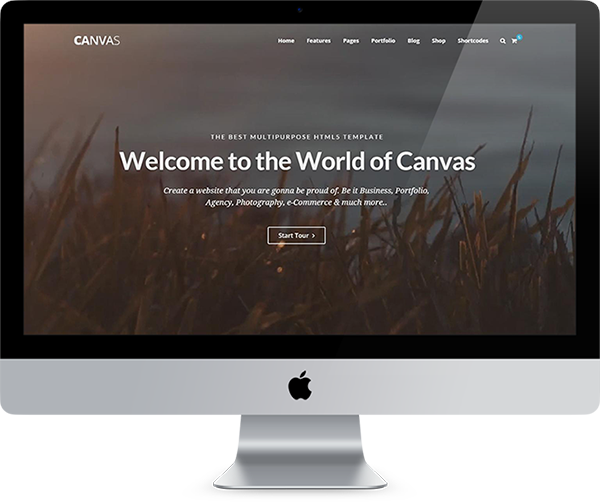 Web Design & Development
We have predeveloped websites for different sectors and fields of companies, industries etc.., ready to launch. These predeveloped are in high quality design, animations and images. We use these as a demo for our clients and ask them to pick their favourite one in those.
Watch Demo
Custom modern responsive Web Design
Built with passion, unique & intuitiveness in mind.


Creative Design, Latest Trends & Tech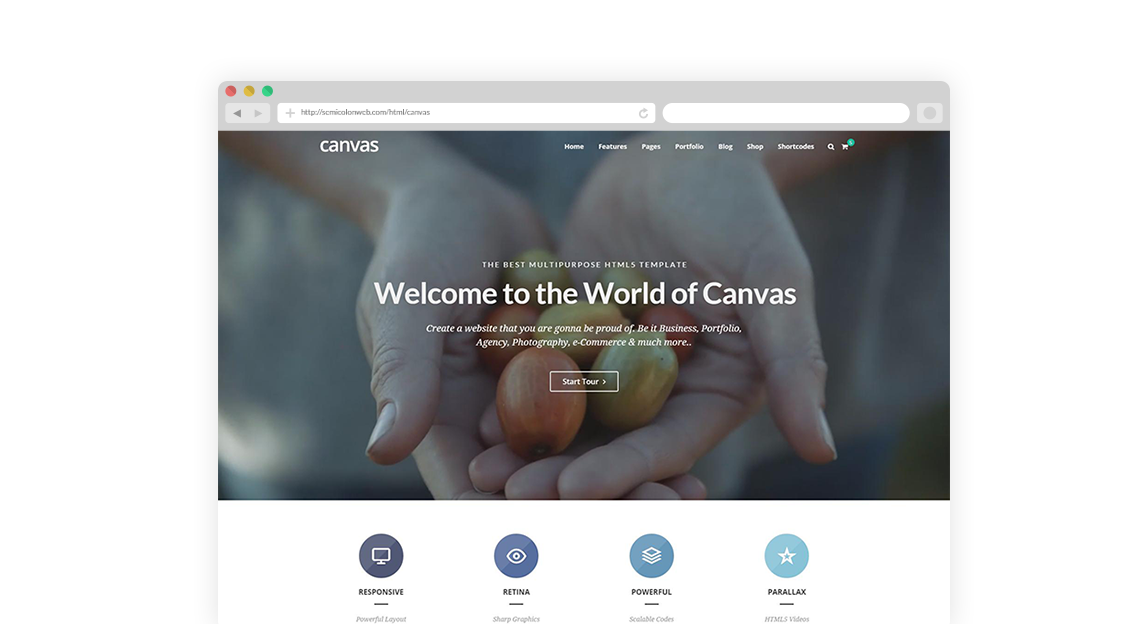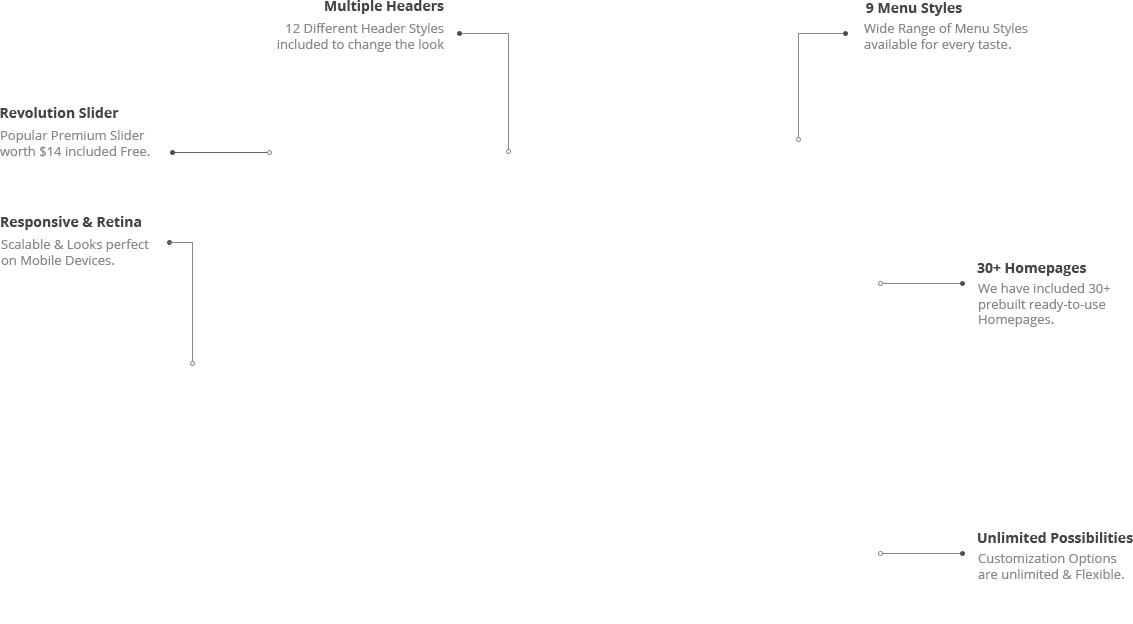 Key Features
Custom Design
We design and develop unique themes for each and every clients.
Theme based Responsive
Website's we build are adaptable to each and every screen sizes.
Basic SEO Enabled
We build website with using suitable meta tags and with basic SEO.
Secure Platform
we offer integration with a range of main-stream database systems, including Microsoft - Access, MySQL, Oracle and SQL.
Additional Services
Most of the applications we build have built in features such as tracking, push notifications and managing data feeds.
Maintenance
We will always be there for you to help with new enhancements that you might require to support your business ideas and needs.
How we can help you?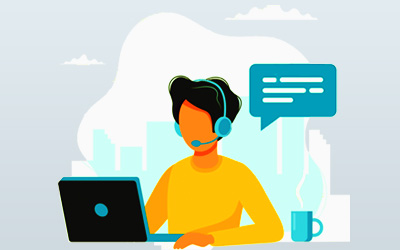 If you are a big company, we can help you streamline the processes and growth in the long term.