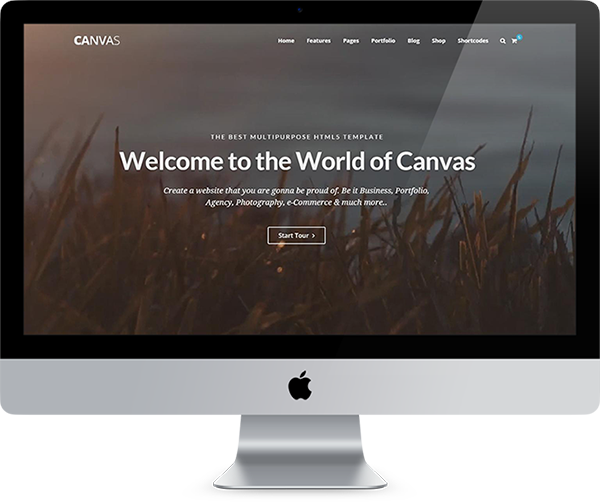 Custom Software Development &
Other IT Services
Our developers create robust applications for corporates and companies. Our goal is to automate the working process of companies and reduce large man power.
Get a Quote
How we can help you?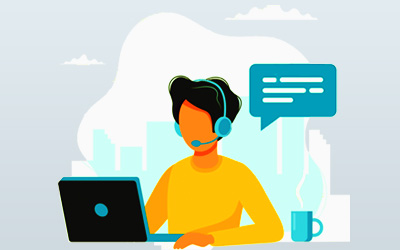 If you are a big company, we can help you streamline the processes and growth in the long term.