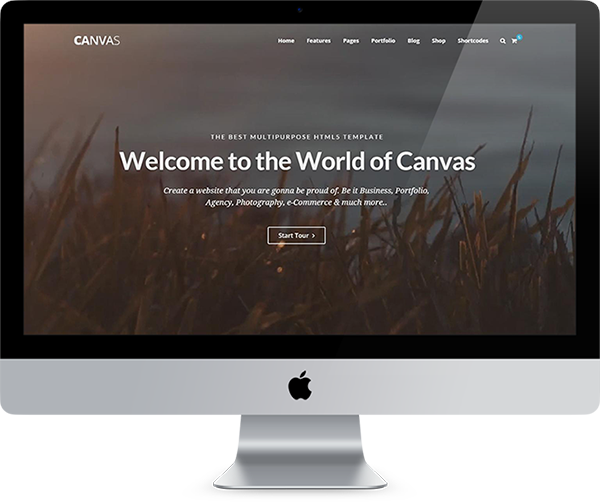 Graphic Design & Video Editing
Our designers understand the clients idea, theme, desired colors and logo at first, and then they start to designs based on the input gathered. Whatever the context of the design, They do eye-catchy, beautiful and content-richdesigns that can provide you with the best solution to meet your marketing needs.
Get a Quote
How we can help you?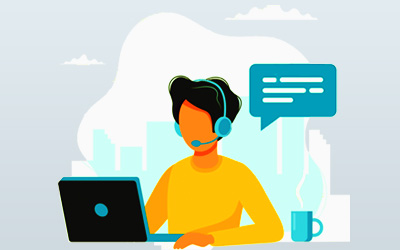 If you are a big company, we can help you streamline the processes and growth in the long term.